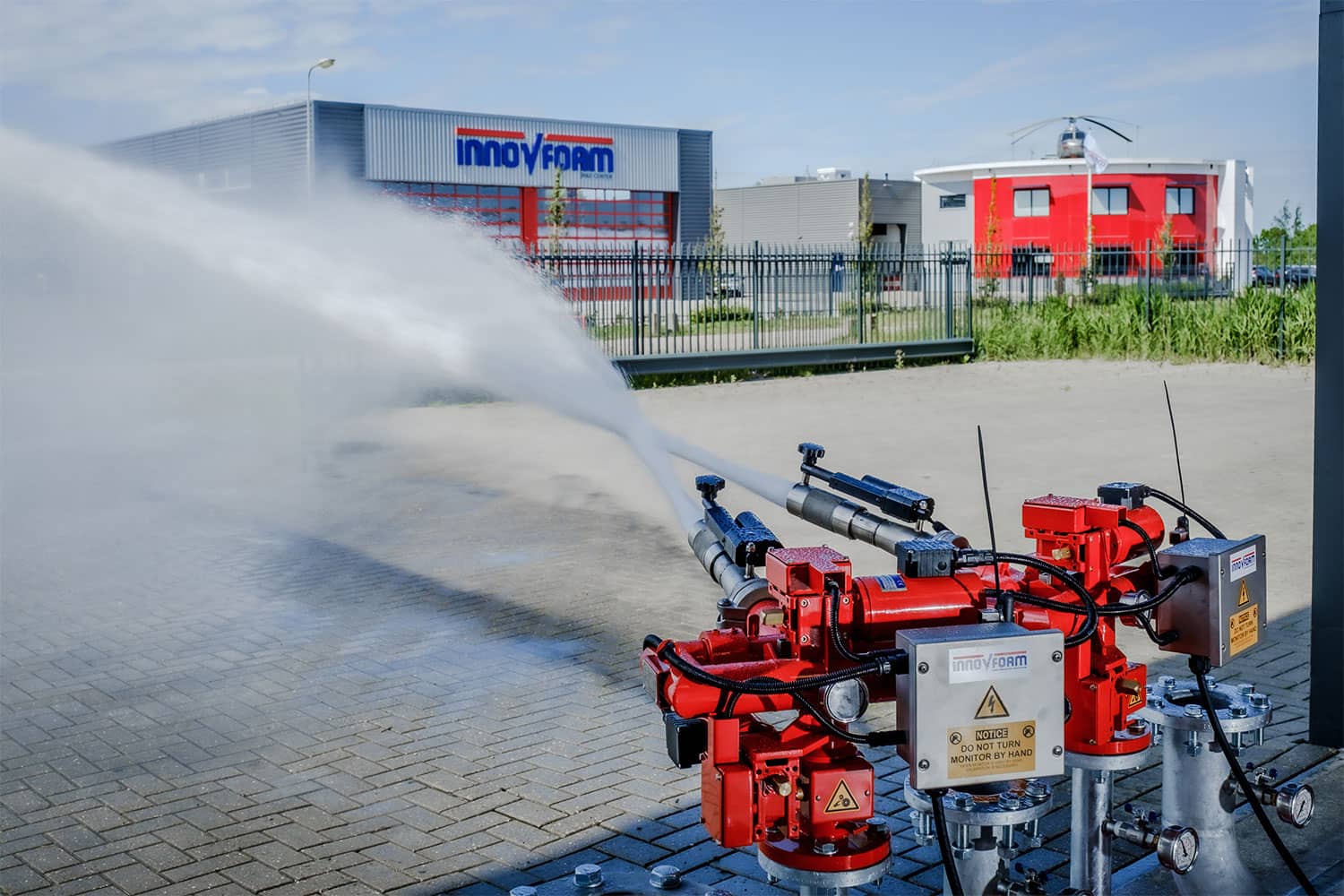 Firefighting Foam Systems – 27 October 2022
27 October/09:00

-

16:00

|

Free
Objective
To increase your knowledge of extinguishing foam technology, to stay abreast of current legislation, to find out about new product developments, system requirements and techniques and to share knowledge and experience with colleagues.
Target group
The seminar is particularly interesting for anyone involved in foam extinguishing techniques in one way or another, such as people who work for firms of architects and consultants, property developers, the technical departments responsible for maintaining the systems, the fire brigade, fire safety managers, building contractors and system installers. Many enthusiastic groups have participated in our seminars the last few years.
What topics will be covered?
System technology
Extinguishing foam and current environmental aspects
Foam proportioning systems
Rules and regulations
Maintenance and foam tests
Linear heat detection

Live demonstrations
All the foam extinguisher systems covered during the seminar have been set up for live demonstration at our business premises. This means we can show you the theoretical as well as the practical sides of foam-extinguishing techniques.
Participation
The seminar will take place at our business premises in Oudkarspel from approximately 09.30 to 16.00. The seminar is free of charge. Only a limited number of places are available. After the seminar, you will receive a certificate of participation with which you can demonstrate your knowledge of extinguishing systems to your customers.